Environmental Services
Offering regulatory compliance for public water systems and wastewater treatment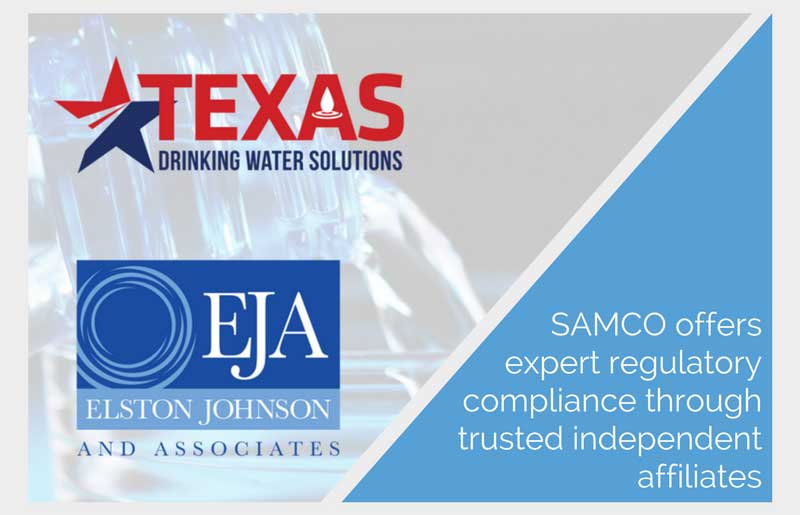 Through its independent consulting affiliates, Texas Drinking Water Solutions and Elston Johnson & Associates, SAMCO has added environmental services concerning regulatory compliance requirements for public water systems (PWS) and wastewater treatment.
The SAMCO mapping team creates and maintains detailed water utilities management maps to meet regulatory requirements and client needs.
Pre-inspection compliance audits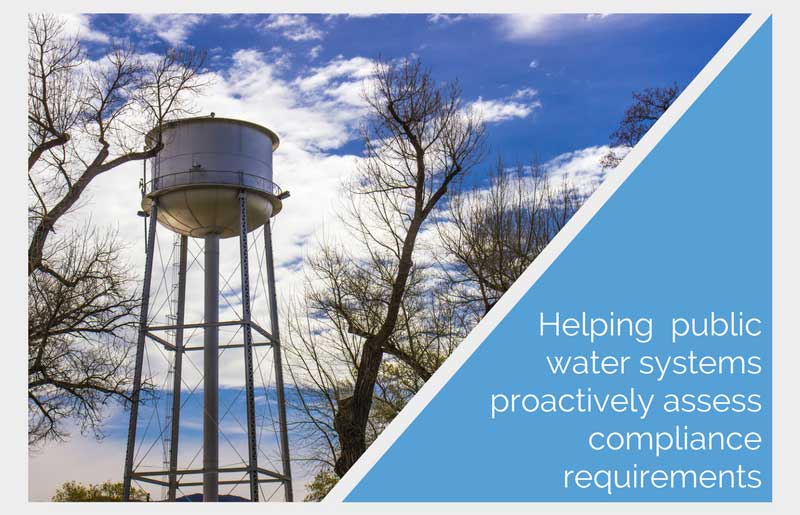 SAMCO'S pre-inspection services provide PWSs with a customized comprehensive evaluation report, which allows them to proactively assess water compliance requirements concerning:
Engineering plans, specifications, and approval processes
Groundwater, surface water, and purchased water sources
Primary and secondary treatment facilities
Production and distribution system capacities
Water distribution facilities
Operational monitoring and reporting
Chemical and microbiological monitoring and reporting
Revised Total Coliform Rule (RTCR)
Public notice and boil water notice actions and reporting.
SAMCO'S customized comprehensive evaluation report provides an effective mechanism that allows PWSs to focus and implement compliance and funding strategies toward specific critical infrastructure facilities and essential operations and maintenance.
Revised Total Coliform Rule (RTCR)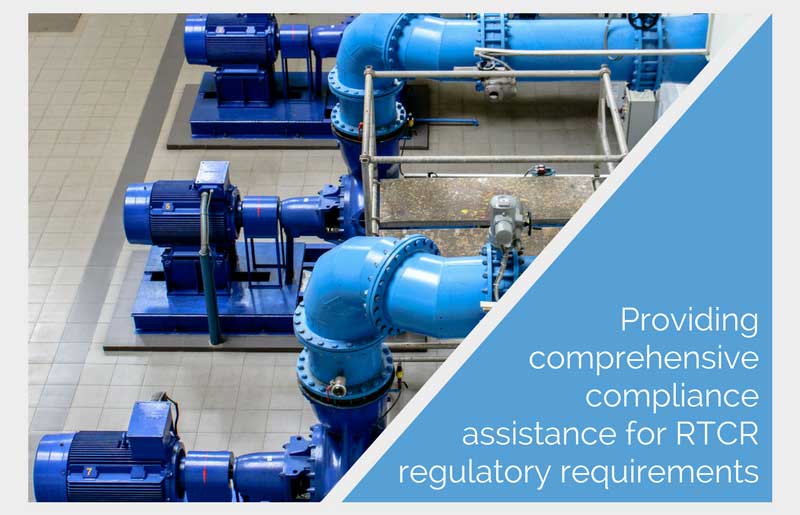 SAMCO provides comprehensive compliance assistance services to PWSs concerning RTCR regulatory requirements.
Sample Siting Plan (SSP) and monitoring plan
Identification of appropriate and sanitary routine and repeat microbial sample site locations and a sample collection schedule that are representative of water throughout the PWSs distribution system
Incorporation of microbial sample sites, sample collection schedule, groundwater sources, and any associated groundwater sample points required by the Ground Water Rule into the required written SSP
Assessment of both routine and repeat sample site locations and development and completion of required Standard Operating Procedure (SOP) concerning any alternative repeat sample locations proposed by the PWS for inclusion in the SSP
Developing and updating distribution system SSP map or series of maps and monitoring plan schematics and regulatory sample locations which meet TCEQ requirements by using SAMCO's state of the art GIS and GPS services
Creation of SSP map or series of maps which identify all required regulatory components such as distribution system valves, water mains and sizes, all routine microbial sample sites, entry point source locations, water storage facilities, and any pressure plane boundaries
Level 1 and Level 2 assessments
Performance of required Level 1 and Level 2 Assessments and identification of sanitary defects during assessment activities
Development of appropriate Corrective Action Response Plan (CARP) associated with any identified sanitary defects found during Level 1 or Level 2 Assessments
Creation and establishment of proper microbial sample collection and delivery protocol required by Level 1 and Level 2 assessments
State-approved start-up procedures
Coordination and assessment of microbial sampling activities and appropriate sampling site selection
Completion, certification and submission of state-approved start-up procedures for seasonal PWSs
Wastewater permitting compliance assistance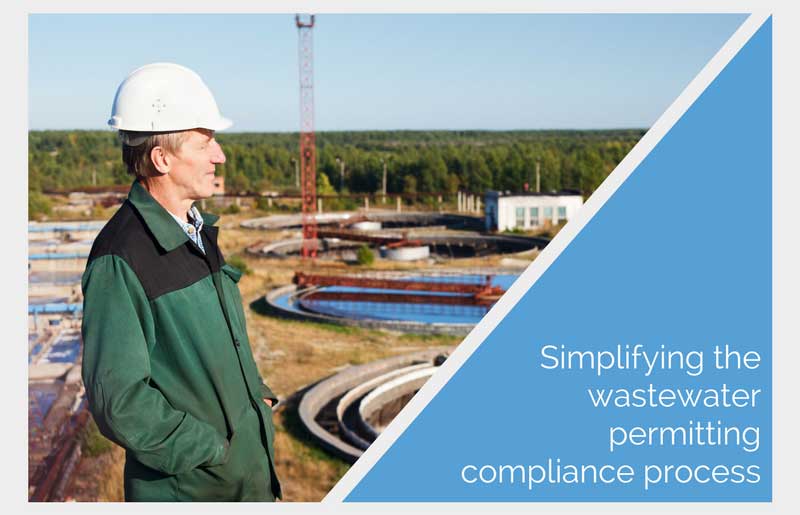 SAMCO'S wastewater permitting services provides comprehensive regulatory support for wastewater systems.  Services include:
Completion and coordination of all types of TCEQ wastewater permitting applications
Completion and coordination of on-site sewage facility (OSSF) applications
Comprehensive assistance with the completion of wastewater treatment monitoring and reporting
Development of a comprehensive asset inventory of collection and treatment system components