Updated on March 31, 2022
Drought and Water Preservation for 2022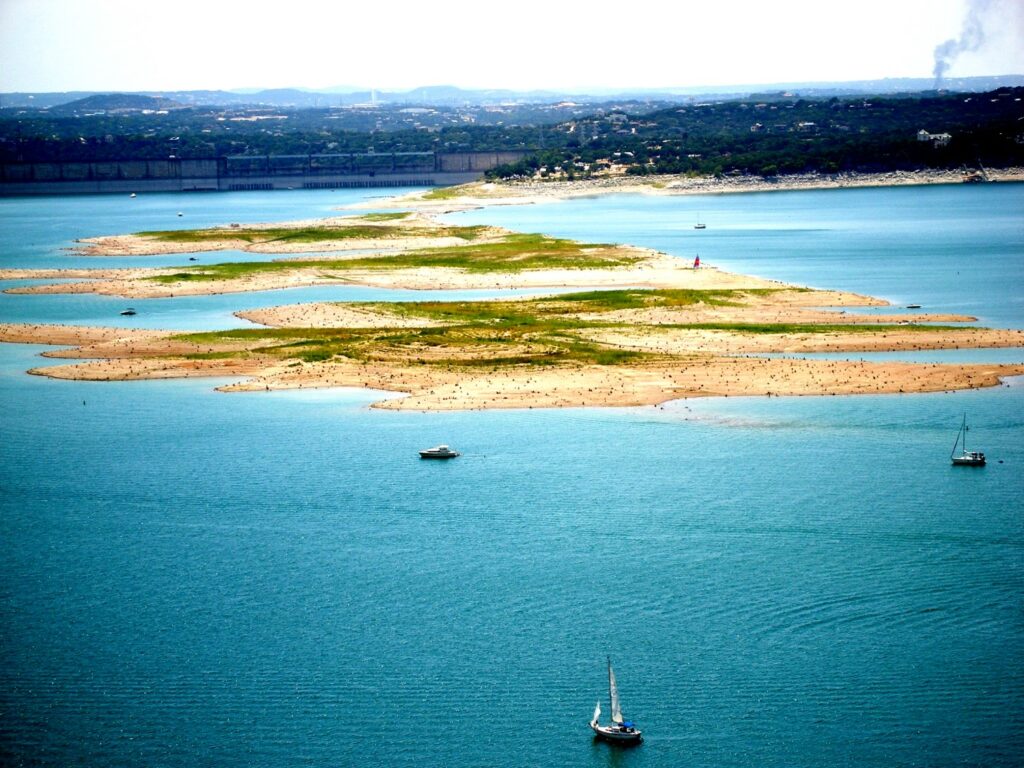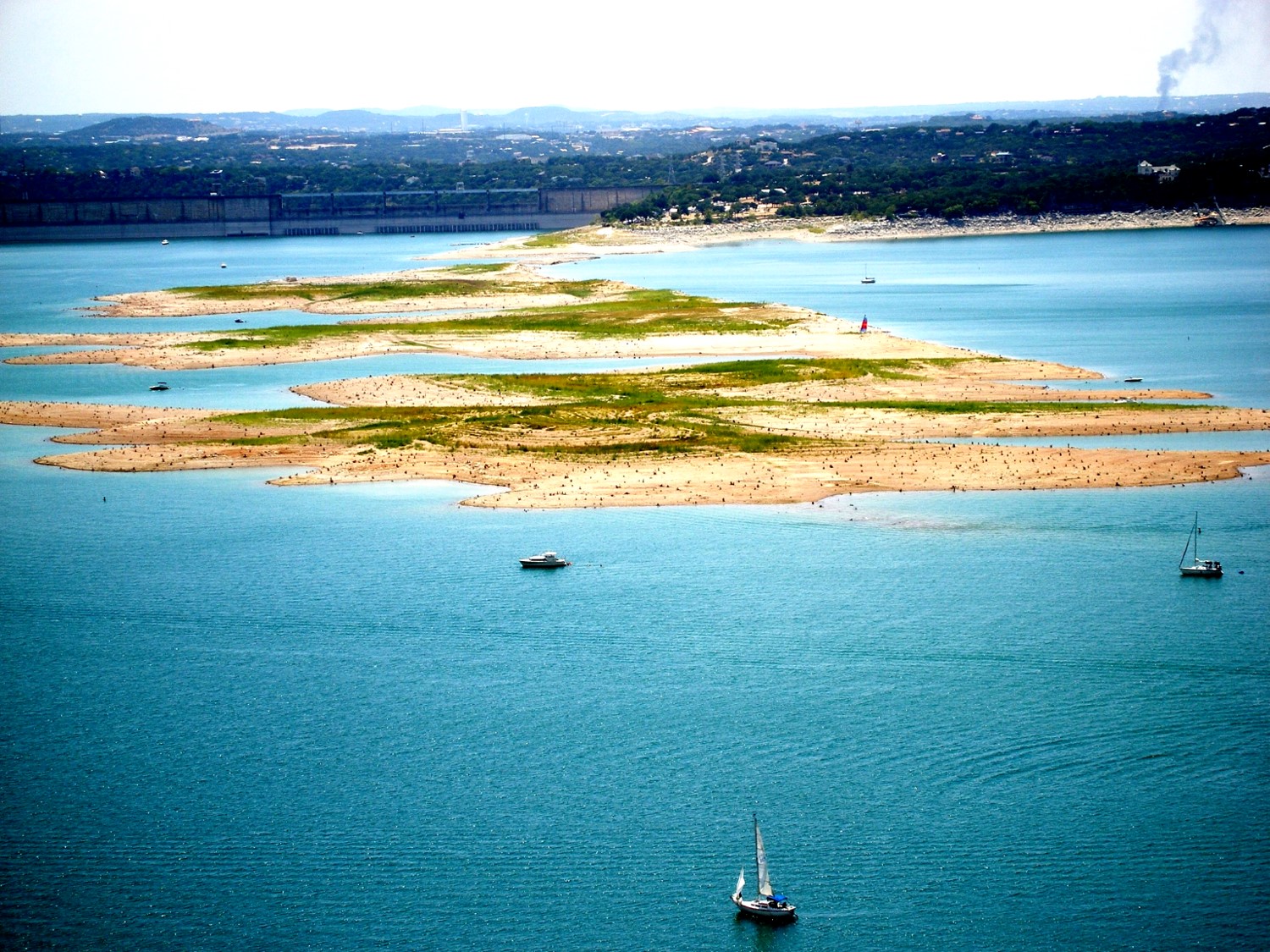 Here at SAMCO, we are firm believers in annual leak maintenance surveys as a full system condition assessment to our clients. Why wouldn't you have a leak detection maintenance program built into your general operation and maintenance practices? We have more than three decades of providing solutions in this business and know that it's more cost effective to be proactive than reactive. If water loss is not addressed, it will drain your system of "liquid money" by the minute, month and eventually the entire year. Capture those lost revenues and use them to improve your ageing infrastructure. If you can't afford to pursue leaks and reduce loss issues today, then you won't have revenue on-hand in your budget later. So instead of taking it as it comes and hoping for the best, we suggest signing up for an annual leak survey to have a strategic plan to better manage your water system. That way, our water-leak specialists can effectively identify and help solve problems today so that they don't continue to drain you of a valuable resource.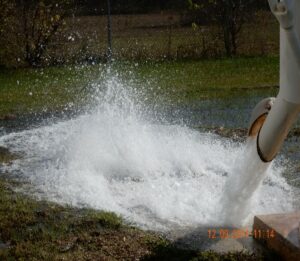 There is no better time to get into a pre-emptive preservation mode than during this very difficult economic period to better manage your water loss and reduce lost revenues. Water, like money has a value so when you're losing water, you're losing money and you need to cut your losses. It's also good practice to tighten up your systems such as fixing aging infrastructures, implementing regular maintenance and checks and most importantly, prepare for upcoming summer water demands.
Keep in mind, Texas has experienced a great deal of water shortages and droughts over the years. 2022 will be no exception as most of Texas is facing historical drought forecasts. We've also seen historical storms fill up lakes and water sources in less than 24 hours as well. Regardless, it is important to be prudent and aware, there is also a strong possibility we will not get those high hitting, water-shedding storms and be left with issues larger than one can imagine.
It is also worth mentioning the price of gas and diesel fuel have also been skyrocketing due to the economic impacts from inflation adjustments and otherwise. By taking heed and investing in regular water maintenance, the cost for SAMCO be reduced significantly.
Need Help Funding Your Repair, leak detection, or water conservation project?
SAMCO can help guide you through the process to applying for funding. We can also work with you to finance your next project by identifying what type of funding you need and where you can get it.
For more information about the professional services SAMCO offers, visit our website at  samco-leakservice.com and fill out our online form to find out how we can help you! We will be at Texas Water in San Antonio booth 736 if you want to stop by to discuss your needs.